To all of you, who can appreciate the Fine Erotic Fantasy!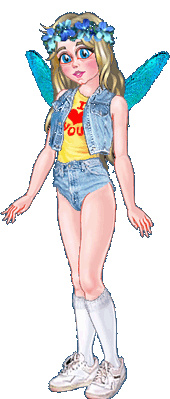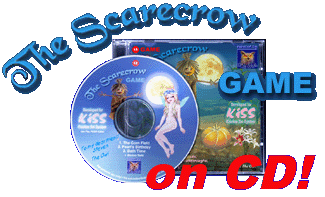 Ah, here it was...
Not available anymore!
Maybe temporarily, maybe forever...


But don't cry my friends!
For the same price of 25 EURO, I can send you all of my special files.
Applying them to the files, you can download from here for free, is the same if you have that CD.
And you'll have them right away, not to wait for a week, or even a month before you may enjoy with your sweet Pearl.
If you are a member, or not, of PayPal, you can click on this

logo.
recipient is my e-mail address: theowl21@gmail.com
Where they ask you for recipient's Name, leave it blank (like The Owl was a business).
You can use a bank account, credit card, e-check, or whatever you use in e-bay etc. To become a member of PayPal is free and easy. They support servises in the most countries of the world. If you are not in USA, click on INTERNATIONAL accounts.
If you cannot, or just do not like to use your credit card via internet, you can use Western Union. It's a better and faster option, than a cable bank transfer. . (another option). If you choose it, e-mail me for additional information.
Check if the charge for these services is not too high...
So, I suggest, that PayPal is the best solution. It takes nothing from the sender (you), and takes a very small charge from the receiver (me). As for security, you risc more shopping every day with your credit card, than to register once for PayPal. :)
I DO NOT consider this as a trade, but as an appreciation of your generosity and your support.